Ghana's President, John Dramani Mahama on Saturday joined the El-Wak keep fit club to embark on a 15-kilometer health walk and fitness exercise. The activity formed part of the El-Wak keep fit club's 16th annual republic day health walk. 
The hundreds people walked through some principal streets in Accra before converging at the El-Wak sports stadium for fitness exercises.
President Mahama urged Ghanaians to lead healthy lifestyles in order to prolong their lives.
He was accompanied by the Chief of Staff, Julius Debrah. Other dignitaries spotted at the event included the 2012 CPP Presidential Candidate, Dr. Abu Sakara.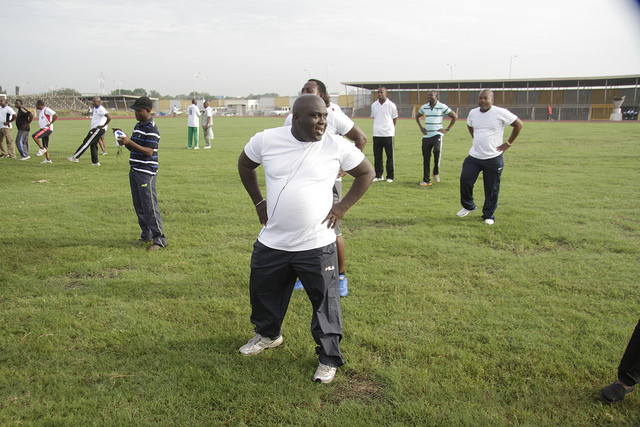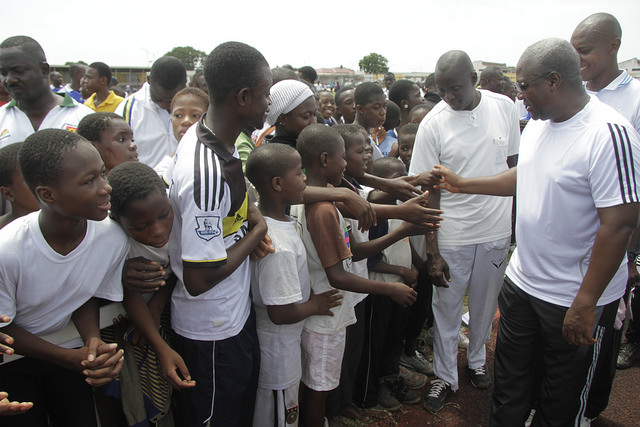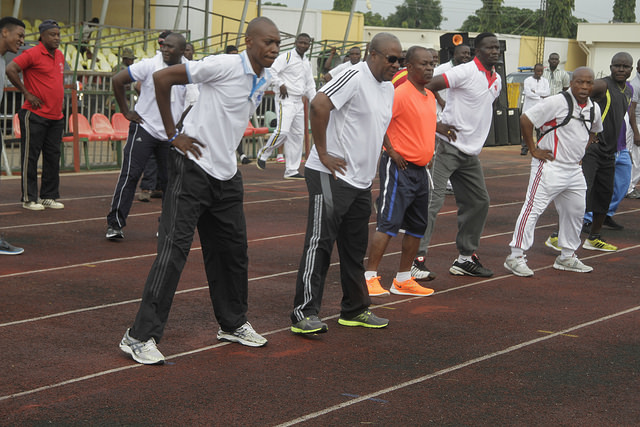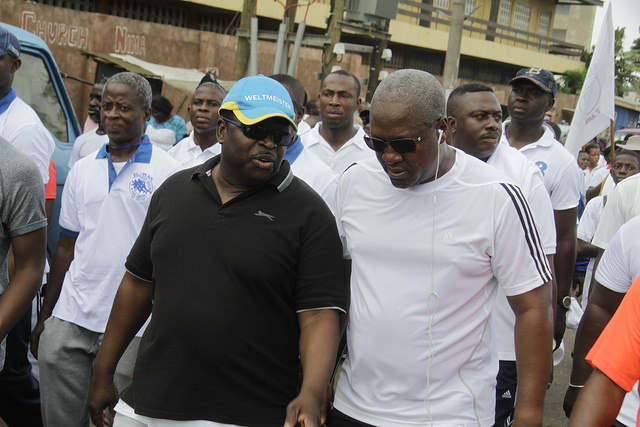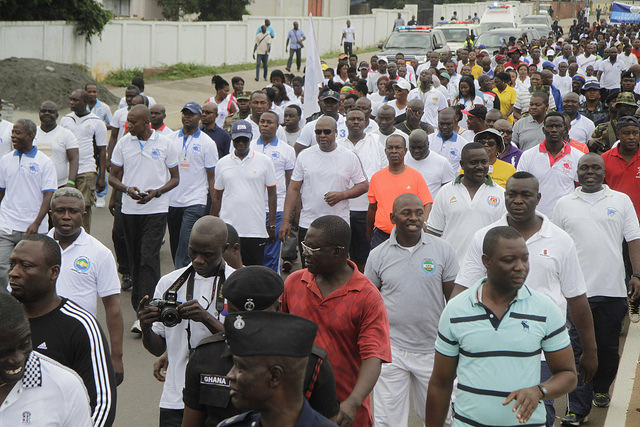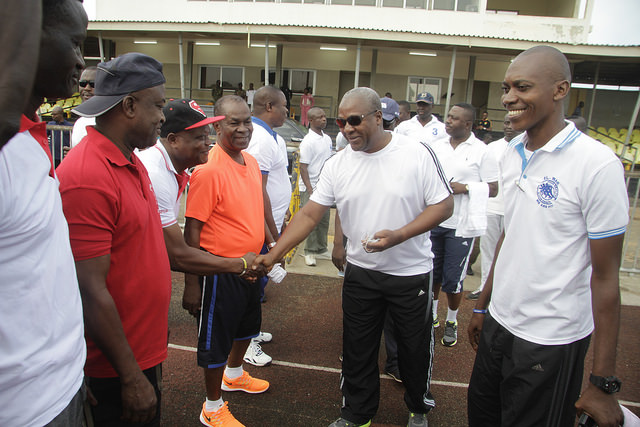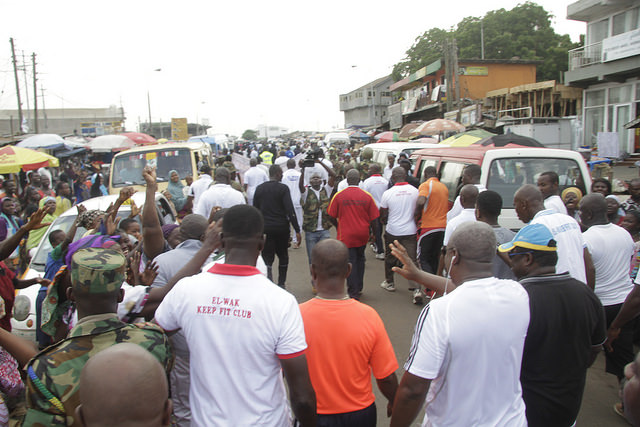 By: Jonas Nyabor/Ghana Health Nest
Leave your Comments here
comments